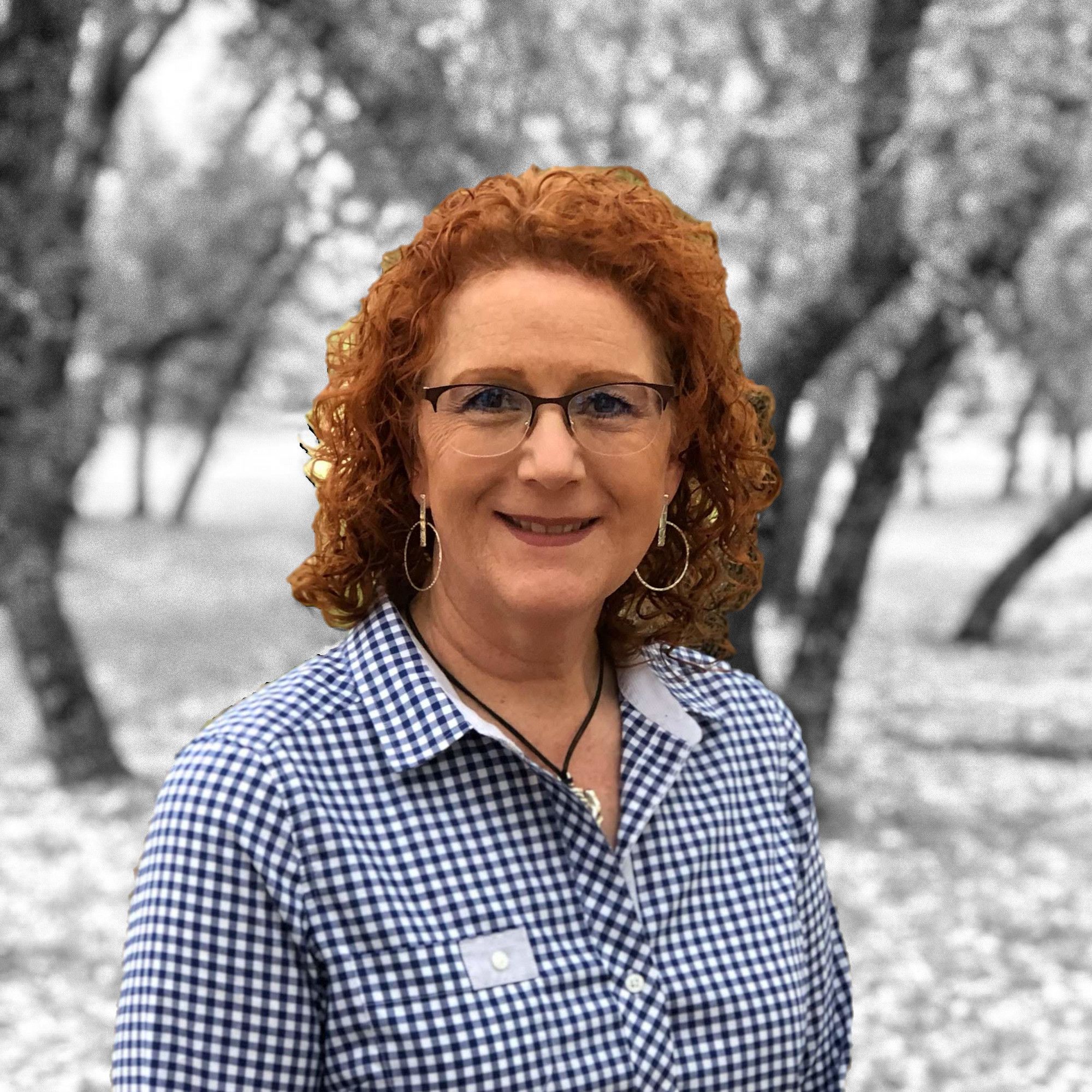 Rhonda Roberts
Executive Director
Rhonda Roberts is the Executive Director of the Heart of Texas Camp & Retreat. As executive director, she oversees all camp personnel and operations.
Rhonda started at the camp as a student at Howard Payne in 1989, and later became director in 2001. She has a total of 25 years invested in Heart of Texas Camp. Rhonda had a strong impact from experiences at camps as a child and teen which led to her calling to a career in Christian ministry. "I want to make a difference in my world and God has provided a unique opportunity for me to serve Him here at Heart of Texas."
Rhonda graduated high school in Fairfield, Texas, and Howard Payne University with a Bachelor of Business Administration in 1991. She married Bruce Roberts of Coleman, Texas in 2007. They have a grown daughter who lives in Abilene.
Rhonda is gifted with creativity and known for making her mark by thinking outside the box. Some of her creativity is seen all around the camp.